BRAIDS and BANGS & BITS
June 18-19 @ Barrow Salon (SF) with Sabrina Michals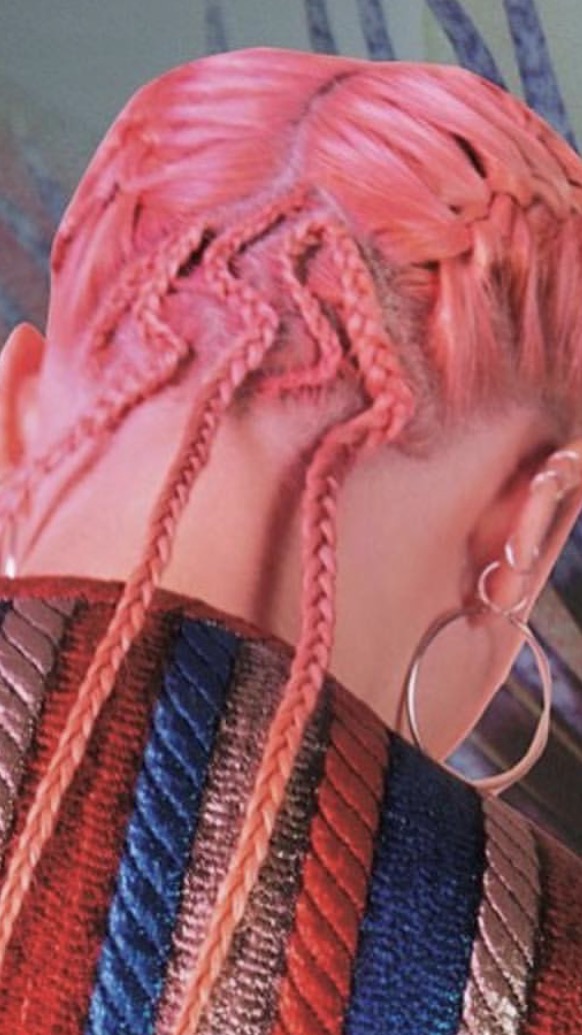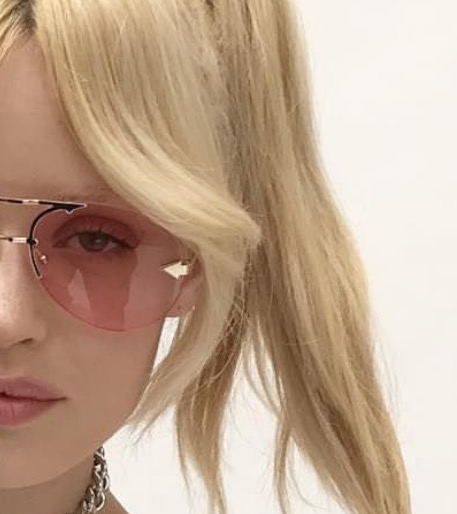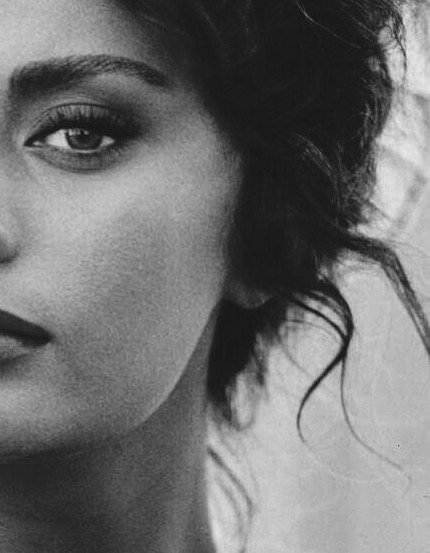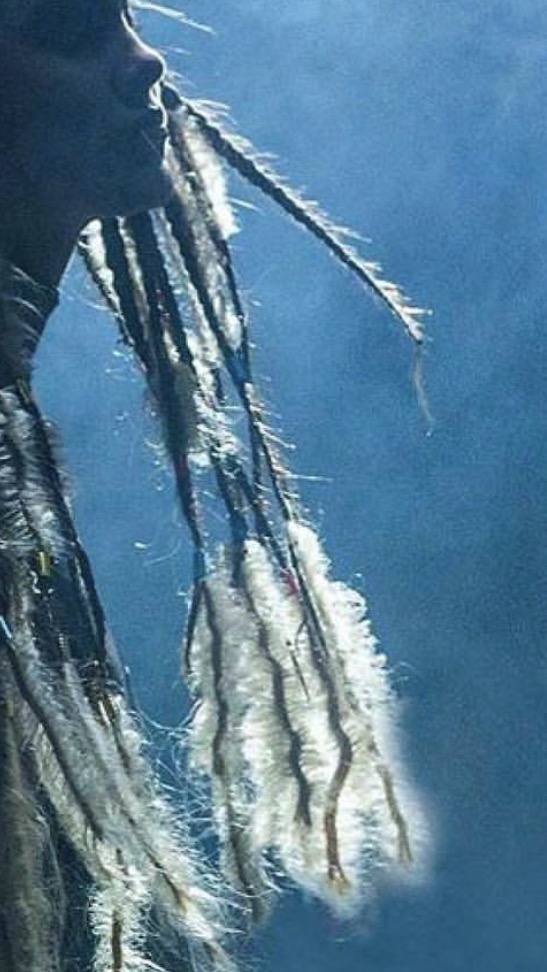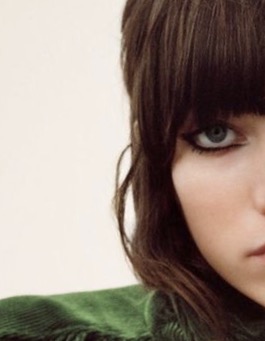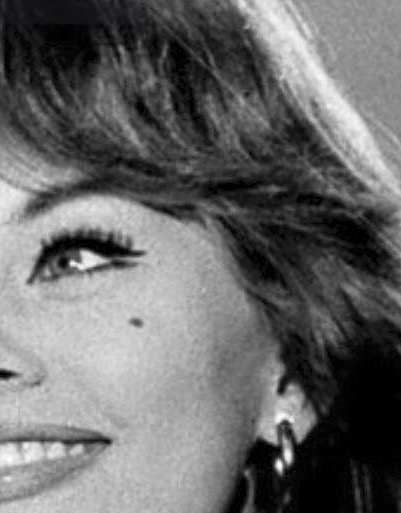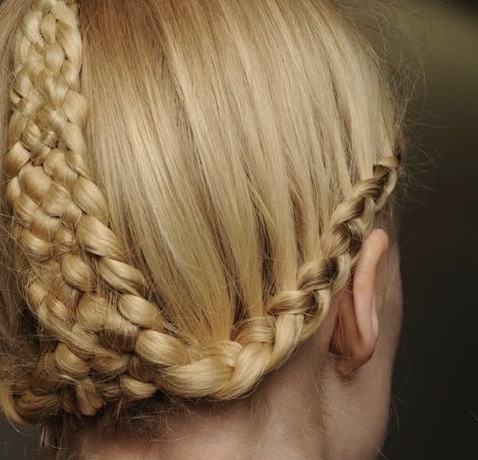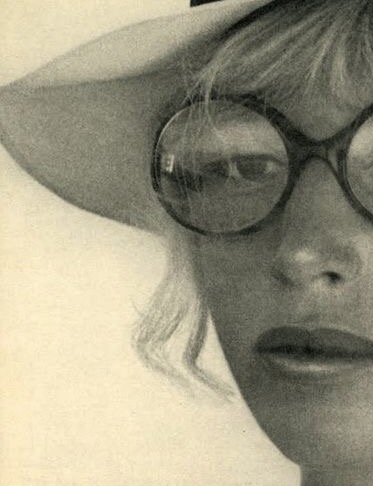 We are excited to announce that Sabrina Michals will be flying in from NYC for our June workshop! So many clients are asking my peers and me for bangs these days. Whether they have cowlicks, small foreheads, ultra thick hair, or curls, every single person can have great bangs. We will share styling tips and tricks and new ideas and approaches for each (live) model that sits in this class. We decided to add braids because we are seeing so many that we love and clients are loving them too! Take these creative techniques and translate it to them behind the chair with new excitement! Braids and Bangs & Bits is designed for hairdressers who are looking to be inspired and who are interested in developing their eye and further honing their craft.
Day 1
Braids. Let's get creative with braiding and take photos of our work! We will work on planning the look, developing your eye, product application for desired hair texture, and getting a great capture of your work.
Day 2
Bangs & Bits. We all know there are 72 different ways to cut bangs, so let's geek out on them together by focusing on bangs and sexy bits all day! We will focus on suitability, developing your eye, styling, and taking a photo of your work.
Where do we even start? Sabrina is a visionary hairdresser who is flying in from NYC for this workshop.
Sabrina has been featured in Harper's Bazaar, Marie Claire, Swedish & Spanish Vogue. She has collaborated with Dusan Reljin. She has worked backstage at Rad Hourani, Vena Cava, and Monique Lhuillier. She was trained in the art of Baylayage (hair painting) under famous French colorist Stephane Pous.
To say we are thrilled to host Sabrina Michals would be a ridiculous understatement, but unfortunately our collective vocabularies cannot do her justice.
Corinna
Corinna started Pony Salon in 2014 and hasn't looked back! She is so happy to be able to continue to motivate and inspire through education.