Pony Salon is coming to LA for 2 separate events on March 19-20:
An Industry Mixer With Champagne + Live Demos + Gift Bags on March 19th (invite your friends and colleagues!) [tickets]

Two full days of razor education with 2 expert educators for a small group (comes with ticket to mixer) [tickets]
So "Why Must You Pony?" Check out LostHairdressers.com for a quick interview with Corinna. Revisiting the fundamentals is important to beginners and expert stylists alike. And why Los Angeles? Because we love it! LA has asked for Pony classes so here you have it-- the first SoCal Pony experience. We are so excited!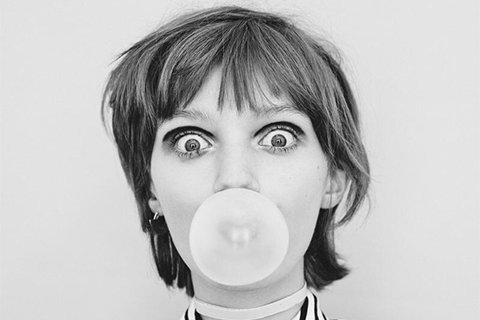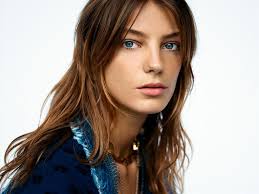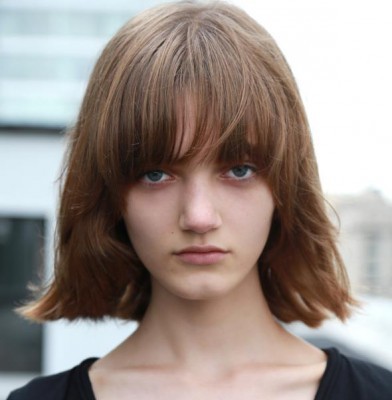 2-DAY RAZOR WORKSHOP DETAILS
Objective: feeling more comfortable with the straight razor
After this class, you will be comfortable and confident in using this tool as part of your repertoire rather than being scared, intimidated, or even just an admirer of the razor from afar. We will teach you how to use it, when to use it, and why.
You will learn how:
to hold your tool and where to stand
to cut a line and vary your results
to remove bulk and weight properly and effectively
to feel more comfortable cutting an entire haircut with your razor
Additional takeaways:
This class is consultation-heavy; please be prepared to spend time on making your plan.
There will be a strong focus on suitability.
Effective product application
We will share styling tricks and tips to have your client leave your chair photoshoot-ready.
We will also share our approaches to taking great photos of your clients for social sharing to help promote your business.
Day 1:
Inspirational slides and demonstrations
Lunch provided
Close coaching exercises
Hands-on cut with your own model, focusing on long hair
Champagne + demos by Corinna, Michelle Snyder (Barrow Salon, SF), and Kate Schlichter (Lost Hills, LA)
Day 2:
Inspirational slides and demonstrations
Lunch provided
This day we will be building on what you learned on day 1
More tips and tricks, long and short hair
Hands-on cut with your own model
Wrap
Pony always provides workshop models, food/drinks and our fabulous Pony merch!